Weardale Flower & Garden Club
Welcome to our website. The Club was formed in 1978, and we have approx 60 members. 
Our meetings are a mix of talks on gardening, demonstrations by gardeners and florists, day and evening vists to gardens and shows, workshops for those interested in developing skills and related crafts eg willow weaving, floral nights, and social events.
Great Social Events
Our meetings are pretty informal and are great social events. We have members from Weardale, Teesdale and Crook/Willington areas.
RHS Affiliated
We are an affiliated Club of the RHS (Royal Horticultural Society) which gives us group entry to a RHS garden each year, access to free advice from gardening experts, monthly magazine, and group rates for RHS shows.
"If you are not already a member, you are most welcome to come along to any meeting as a visitor."
About Us
Meetings (February to December) are generally at 7pm, on the third Tuesday of the month. We do have additional events during the day, and sometiimes on a weekend if we are visiting a show etc.
Currently we are meeting in the Methodist Church, Front Street, Wolsingham (Postcode DL13 3DF). However, we hope to move to a larger venue soon. We support various charities, both local and national, and for those who are interested there is the opportunity to be involved in fund raising, festivals shows etc
Our Committee
A Committee is elected each year to plan and manage meetings, organise transport for trips, fund raising etc.
Programme of Events
Our annual programme is available on this site, and copies are available locally, eg from Stanhope Dales Centre, and Libraries. You can also access our monthly newsletter on our website.
Membership
Annual membership fees are payable in February each year, but you can join at any time; a reduced membership fee is payable from mid year, and if you come as a visitor your one off payment is deducted from your subscription should you subsequently join.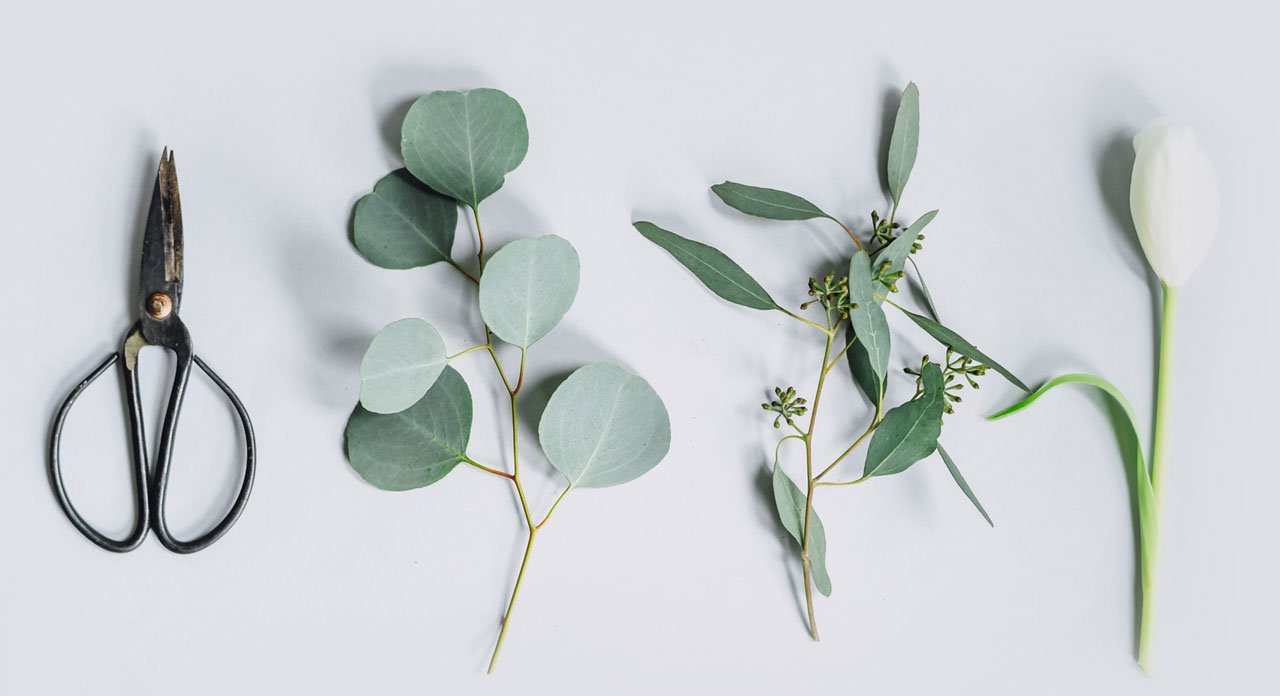 Please get in touch. You can send us a quick message by completing the contact form below. A member of our committee will respond.