Weardale Flower & Garden Club
Contacts 
Meetings (February to December) are generally at 7 pm, on the third Tuesday of the month. We do have additional events during the day, and sometimes on a weekend if we are visiting a show etc.
Currently we are meeting in the Methodist Church, Front Street, Wolsingham  DL13 3DF. However, we hope to move to a larger venue soon. We support various charities, both local and national, and for those who are interested there is the opportunity to be involved in fund raising, festivals, shows, etc.  All are welcome.
Our secretary, Barbara Thompson, can be contacted on 01388 528071 or by email to  jwithb1931@gmail.com if you have any queries.
Or contact Susan Harris on 01388 526190 or by email to  Susan.harris126@btinternet.com
Committee Members
Pat Welsh
Susan Harris
Barbara Thompson  01388528071
Ann Richards
Anne Jackson
Jean Shepherd
Ann Cramb
Carole Elliott
Emm Shaw
Ruby Potter
Margaret Shepherd
Kim Smith
Christine Craig
Judith Elliott
Christine Robinson
Julie Harrison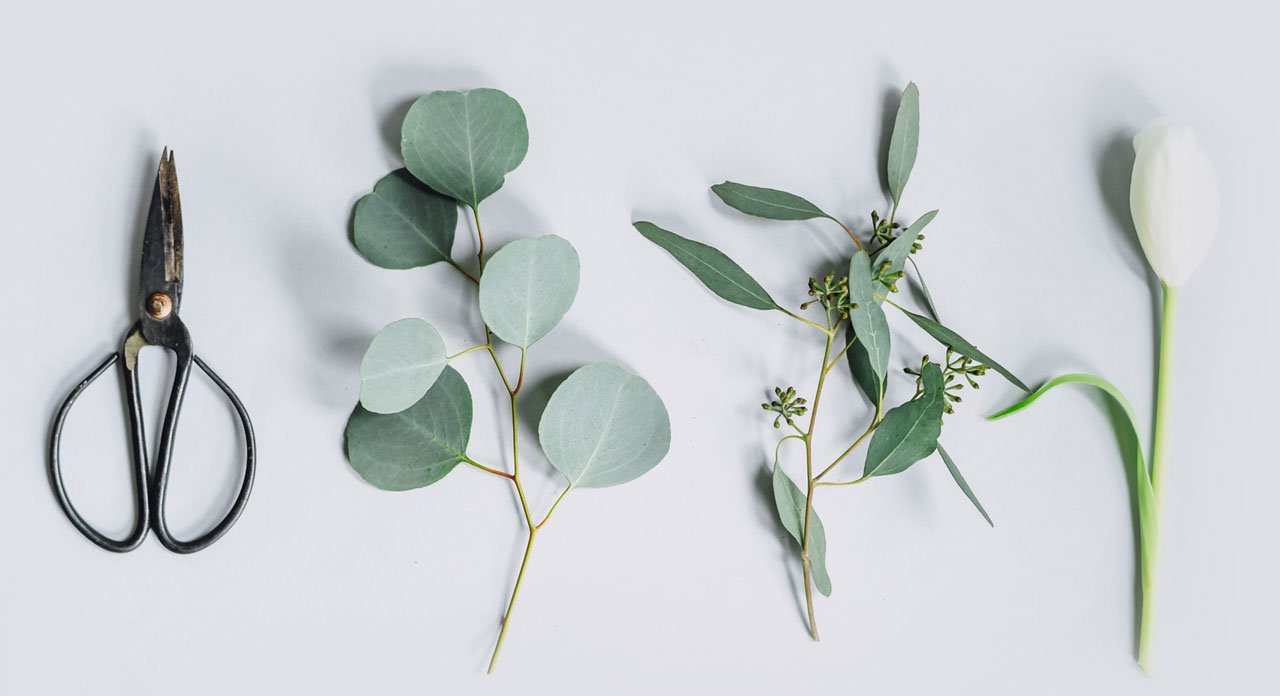 Please get in touch. You can send us a quick message by completing the contact form below. A member of our committee will respond.