Weardale Flower & Garden Club
When We Meet
We meet in Wolsingham Town Hall , Market Place, Wolsingham DL13 3AB on the third Tuesday of each month.  All are welcome.
Our secretary, Barbara Thompson, can be contacted on 01388 528071 or by email to  jwithb1931@gmail.com if you have any queries.
Or contact Susan Harris on 01388 526190 or by email to  Susan.harris126@btinternet.com
Committee Members
Pat Welch
Susan Harris
Barbara Thompson  01388528071
Janice Radley
Ann Richards
Anne Jackson
Jean Shepherd
Ann Cramb
Carole Elliott
Emm Shaw
Ruby Potter
Margaret Shepherd
Kim Smith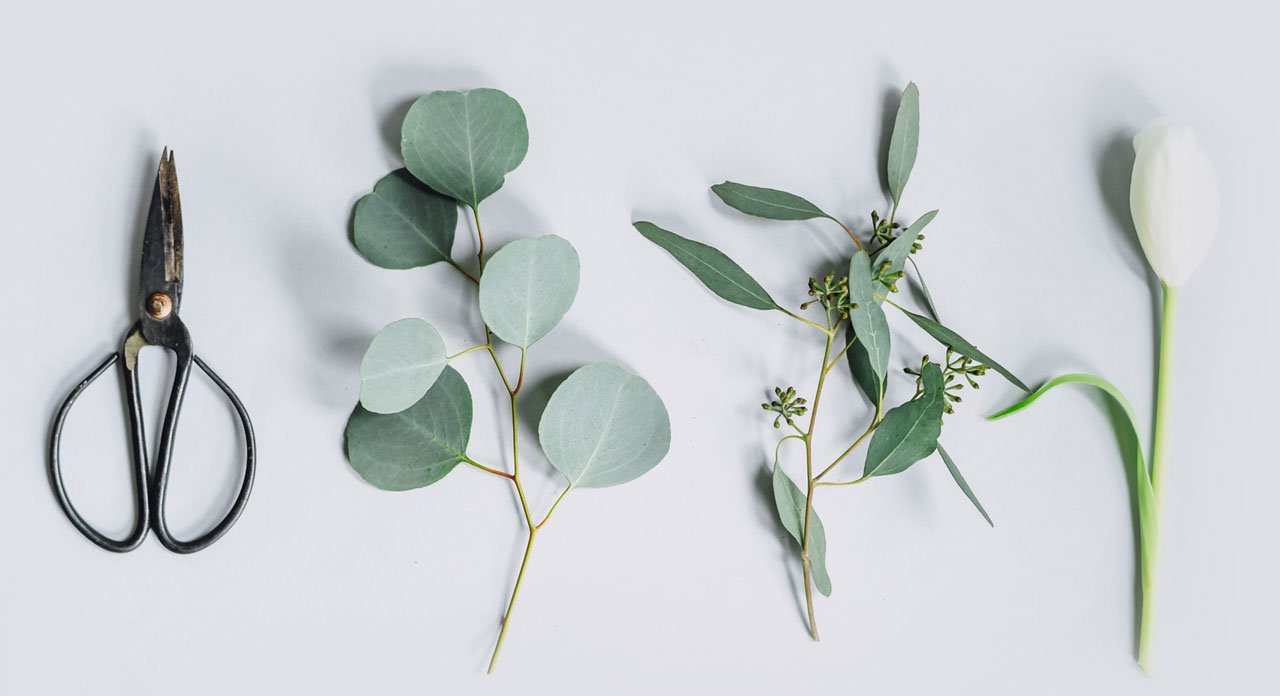 Please get in touch. You can send us a quick message by completing the contact form below. A member of our committee will respond.