Weardale Flower & Garden Club
When We Meet
We meet in Wolsingham Town Hall , Market Place, Wolsingham DL13 3AB on the third Tuesday of each month.  All are welcome.  
Our secretary, Barbara Thompson, can be contacted on 01388 528071 or by email to  jwithb1931@gmail.com if you have any queries.
Or contact Susan Harris on 01388 526190 or by email to  Susan.harris126@btinternet.com 
Committee Members
Pat Welch, Chair
Susan Harris, Vice-Chair
Barbara Thompson, Secretary and Outings, 01388528071
Janice Radley, Outings
Ann Richards, Meetings and Newsletters
Anne Jackson, Treasurer
Jean Shepherd, Vice Treasurer
Ann Cramb, Photography, Thanks & Refreshments
Carole Elliott, Raffles,
Em Shaw
Christine Robinson
Ruby Potter, Publicity
Margaret Shepherd, Registration,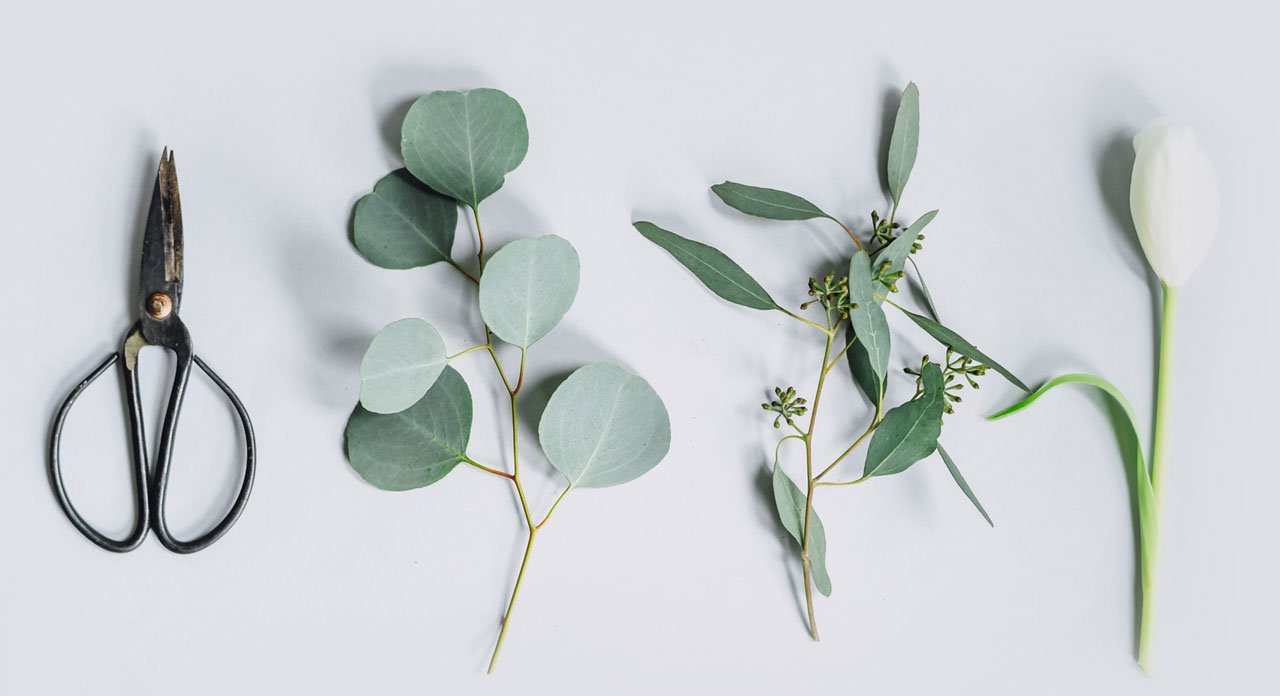 Please get in touch. You can send us a quick message by completing the contact form below. A member of our committee will respond.